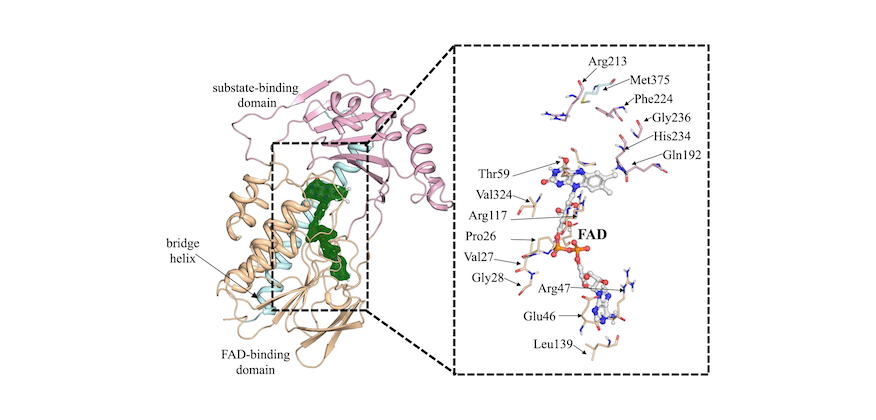 Structure of anhydrotetracycline‐bound Tet(X6) reveals the mechanism for inhibition of type 1 tetracycline destructases.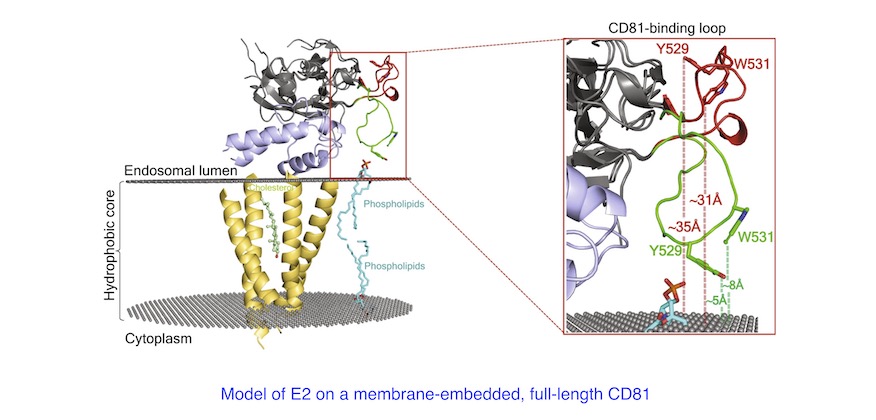 Regions of hepatitis C virus E2 required for membrane association.
Authors: Ashish Kumar, Tiana C Rohe, Elizabeth J Elrod, Abdul G Khan, Altaira D Dearborn, Ryan Kissinger, Arash Grakoui, Joseph Marcotrigiano.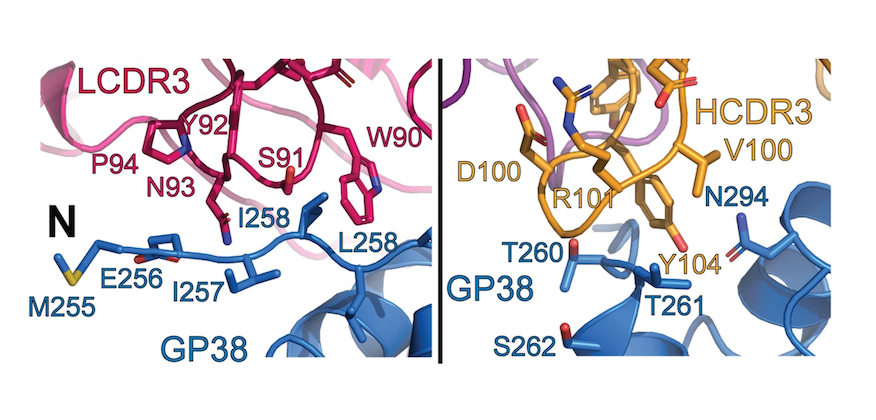 Structural characterization of protective non‐neutralizing antibodies targeting Crimean‐Congo hemorrhagic fever virus.
Authors: Ian A Durie, Zahra R Tehrani, Elif Karaaslan, Teresa E Sorvillo, Jack McGuire, Joseph W Golden, Stephen R Welch, Markus H Kainulainen, Jessica R Harmon, Jarrod J Mousa, David Gonzalez, Suzanne Enos, Iftihar Koksal, Gurdal Yilmaz, Hanife Nur Karakoc, Sanaz Hamidi, Cansu Albay, Jessica R Spengler, Christina F Spiropoulou, Aura R Garrison, Mohammad M Sajadi, Éric Bergeron, Scott D Pegan.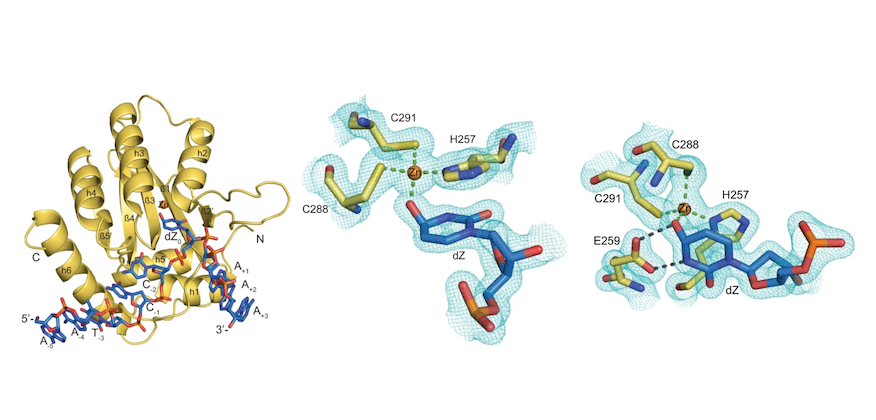 Structure of the catalytically active APOBEC3G bound to a DNA oligonucleotide inhibitor reveals tetrahedral geometry of the transition state.
Authors: Atanu Maiti, Adam K Hedger, Wazo Myint, Vanivilasini Balachandran, Jonathan K Watts, Celia A Schiffer, Hiroshi Matsuo.